Saturday, May 15, 2021 8:45 a.m. – Noon EST
8:45 a.m. - Event Check In 
9:00 a.m. - Opening Keynote 
9:15 a.m. - Breakout Panels (3 unique panels, approx. 45 minutes each) 
11:30 a.m. - Closing Keynote  
The Aerospace Industry Association of Michigan and FIRST in Michigan have joined forces to create a fun and engaging virtual event for students, parents and companies from Michigan's aerospace industry.  Any and all are welcome to participate and it is free!
Professional women from NASA will open and share their journey that eventually led them to some of the most exciting careers in the universe…literally!  You will also have an opportunity to participate in engaging panel discussions moderated by women in executive leadership positions from companies in Michigan's aerospace industry.  Their unique experiences will inspire and motivate those who attend to consider joining a FIRST robotics team and/or develop a path in STEM education and aerospace that can ultimately lead you to an exhilarating career too!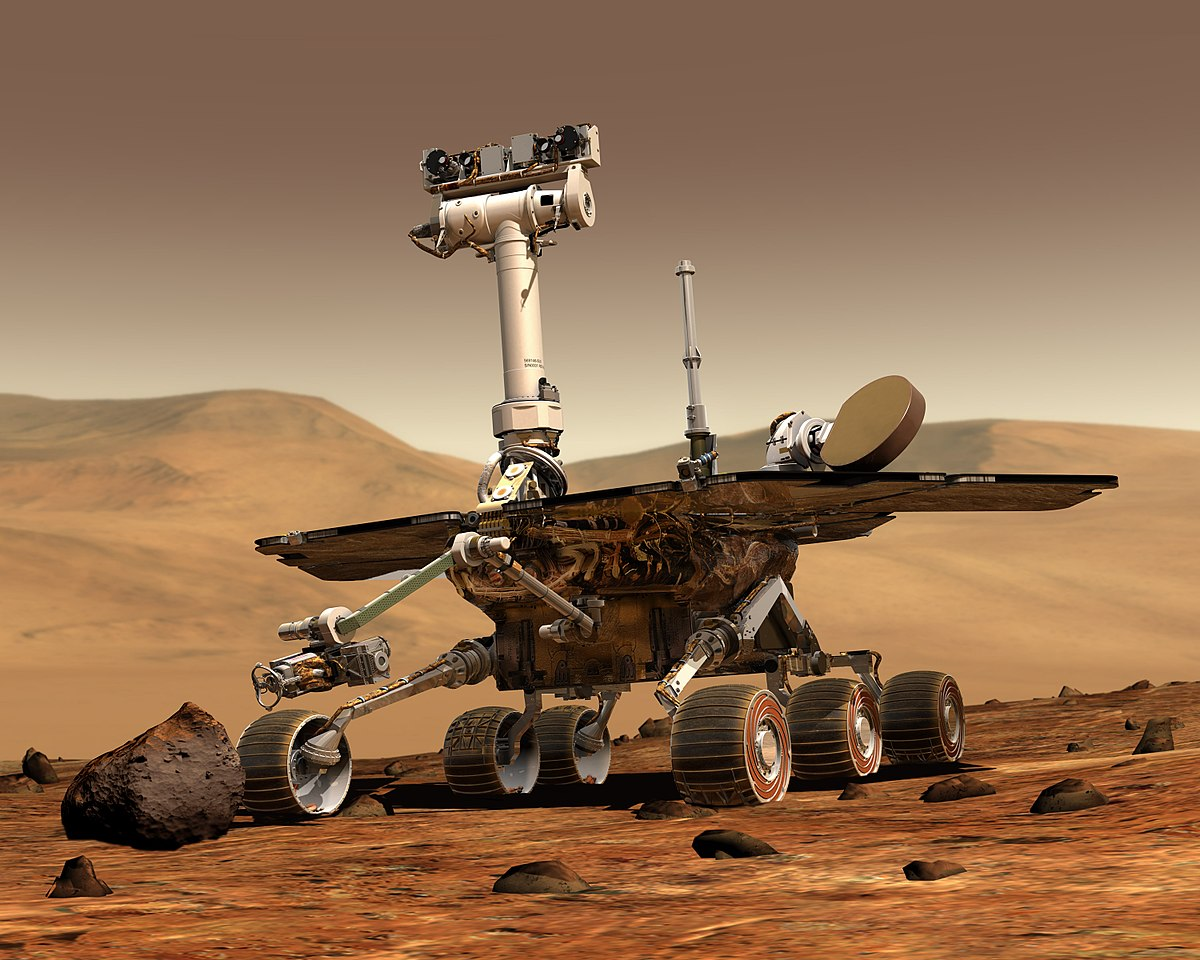 Hear from students who are either alum or currently in the FIRST robotics program.  If you thought varsity sports is exciting you haven't seen anything until experiencing a FIRST competition!  Companies of all sizes sponsor and mentor students through one of the most memorable times in their education enabling them to become the future of Michigan's aerospace industry.
Our state has one of the most vibrant aerospace clusters in the nation.  Nearly 1,000 companies support the global industry right here from Michigan and have an equally rewarding career waiting for when you are ready to enter the job market.  Many with internships, co-ops and permanent positions available now!
Register today to participate in this safe, fun, and sensational virtual event.
Rise up and explore the stars with us!
Huy Tran 
Director of Aeronautics, NASA Ames Research Center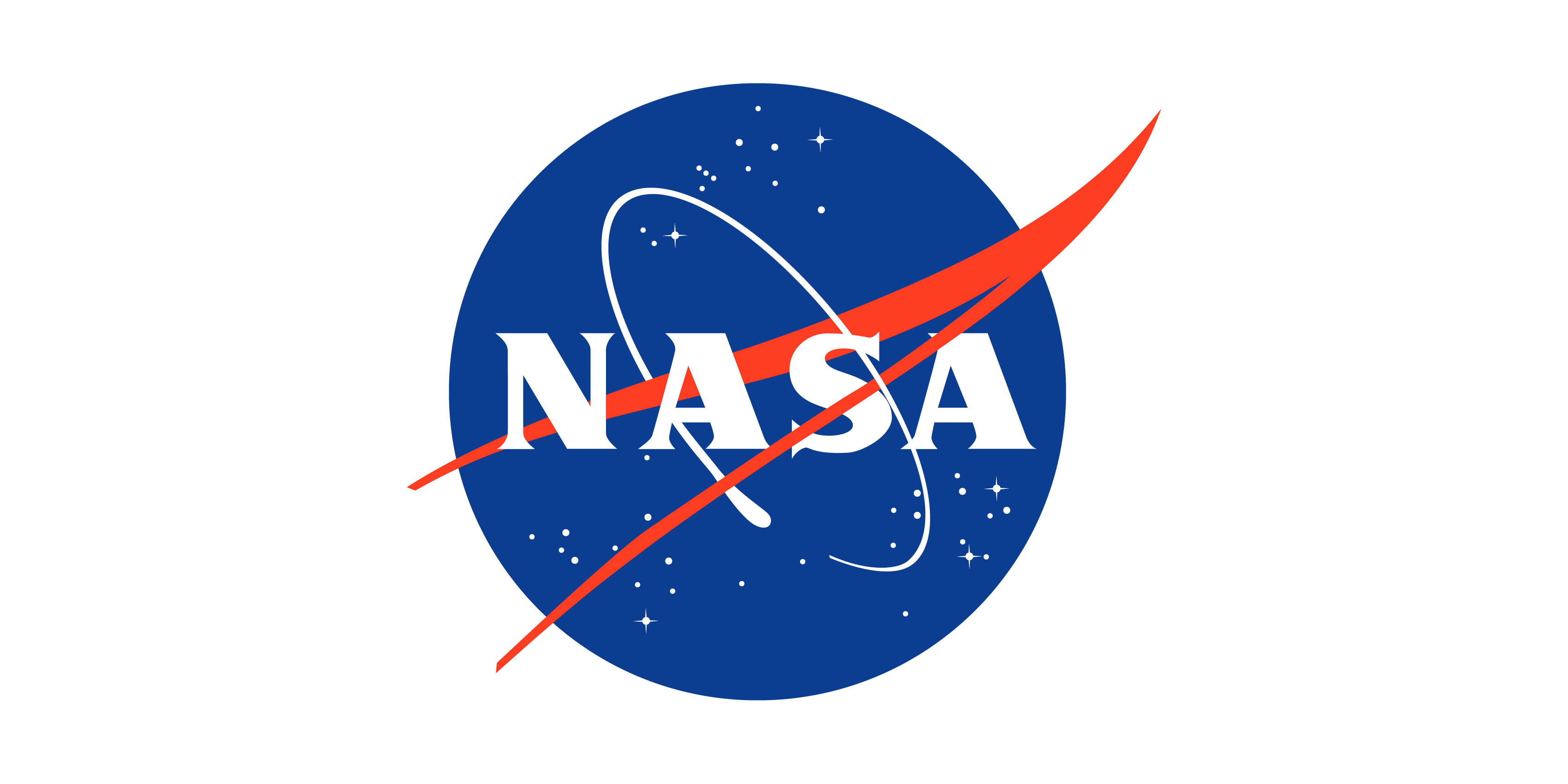 At the NASA Ames Research Center Huy Tran manages research and technology development for advanced air traffic management tools, advanced aircraft design and analysis, and aviation safety technology. The facilities she works in include the world's largest wind tunnel, transonic wind tunnel, six-degree of freedom vertical motion simulator as well as airport surface simulation. Huy Tran's research is focused in subsonic rotary wing, fixed wing aircraft, entry descend and landing for Mars and earth spacecraft, and vehicle systems analysis capabilities.
Janelle Wellons
Instrument Operations Systems Engineer, NASA Jet Propulsion Labaratory

Janelle Wellons graduated with her B.S. in Aerospace Engineering from the Massachusetts Institute of Technology and is currently working at the NASA Jet Propulsion Laboratory as an instrument operations systems engineer. She has won various team and individual awards in her time there, with the most recent being the JPL Bruce Murray Award for "inspiring students to engage in STEM, quenching their thirst for knowledge, and sparking a curiosity greater than the stars in the sky".  
Her job consists of planning, generating, and validating the commands to operate scientific instruments in-flight, as well as monitoring their health and safety.  She also works to develop instrument ground data systems and concepts to be used in operations.Her current projects consist of the Earth observing Multi-Angle Imager for Aerosols, Sentinel-6, and SWOT, the Moon observing Lunar Reconnaissance Orbiter, and and the now ended Cassini mission to Saturn. Additionally, she serves as the President of the Black Excellence Strategic Team, one of JPL's Employee Resource Groups.
When she isn't working, you can find her scuba diving, cosplaying, traveling, playing video games, enjoying the outdoors, and doing outreach for communities traditionally underrepresented in STEM.