The Aerospace Industry Association of Michigan is a non-profit, member driven industry organization. It is a platform for aerospace leaders in the state to work together on a common set of priorities to strengthen and support the continued growth in the industry through talent attraction and new investment in Michigan.
Newsfeed
The Aerospace Industry Association of Michigan is excited to announce that it has added PT Tech as a new member! "Since 1996, Product Tooling and Technologies has provided rapid prototyping and low-volume production for customers who require excellent service, high quality, and reliable delivery. PT Tech has a very diverse service offering of metal stamping,
More stories... The Aerospace Association of Michigan is a platform for companies to promote their products and services locally here in the state ultimately connecting them to a global market they would not have had access to otherwise.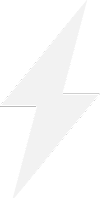 Through our organization, members have the opportunity to collaborate with educators throughout the state to design programs that will develop the talent necessary to satisfy today's demands and tommorow's technology. A top priority for the Aerospace Industry Association of Michigan is to provide a collaborative voice for small, medium, and large companies representing all facets of the industry and geographic locations in the state.
Our networking events enable AIAM members to learn from the success of others, expand their industry knowledge and increase their business circle to gain new clients.
AIAM memberships gain the ability to leverage Michigan's multi-industry manufacturing base to strengthen and grow their business
We collaborate with educational institutions in the state to foster alignment of industry needs with curriculum development and research priorities.
AIAM works between the legislative body in Lansing and companies across the state to address policy and tax reform that will keep our businesses competitive.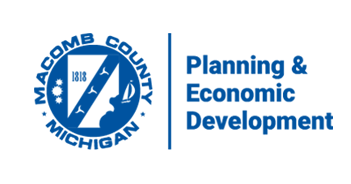 Welker designs and manufactures innovative, flexible automation components for locating, clamping, sliding, lifting, ejecting, positioning, stopping, indexing and rotating applications. Recognized for outstanding quality and lasting durability for over 45 years, Welker products meet or exceed customer requirements for cost effective, low maintenance solutions. View Welker Engineered Products Highlight
Over 900 companies and organizations are conducting business in the aerospace industry globally from their Michigan based operations.
Testimonials
Joseph Gustavus
Miller Canfield, Paddock and Stone, P.L.C.
James Gorman
Michigan Manufacturing Technology Center
Lissa Barron
Barron Industries
Interested in becoming a member or sponsor? Have a question? Reach out to us today!