August, 2023
08/07
AIAM 6th Annual Golf Outing

This year, AIAM's 6th Annual Golf Outing is being moved to a larger course to speed up gameplay and increase opportunities for networking. Enjoy a day of golf on Hawk Hollow's beautiful 27-hole course and meet other executives with a common interest and experience in the aerospace industry. Open to both members and non-members of our association, the Golf Outing is a great, safe way to get outdoors, play some golf, and network with individuals and companies across the Aerospace industry. Don't forget to take advantage of our sponsorship opportunities to maximize the exposure for your company's brand throughout the outing! Sponsorship opportunities can be viewed
here
.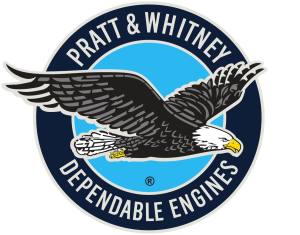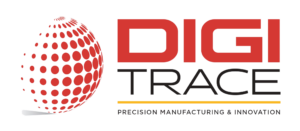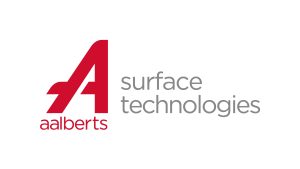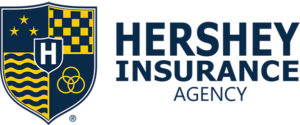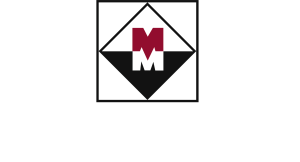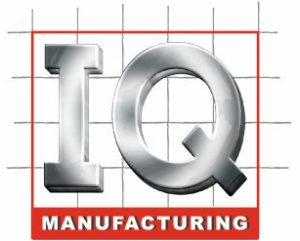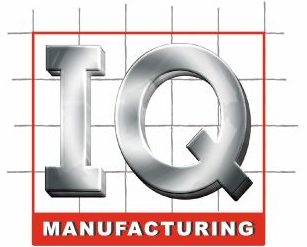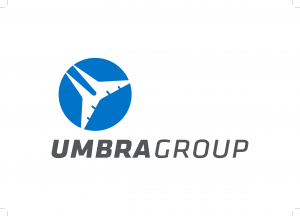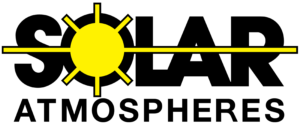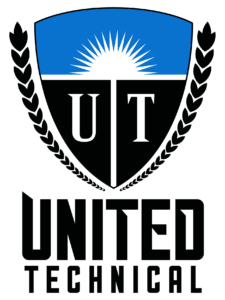 Register
September, 2023
09/05
AeroOne: A Summit of OEMs, Suppliers, and Thought Leaders

Tuesday, September 5
6:00-8:00 PM
High Altitude Welcome Reception
"Located on the 72nd floor of the Renaissance Center, AeroOne attendees will have the opportunity to join AIAM's Board of Directors, Conference Speakers and Sponsors at the exclusive Welcome Reception on Tuesday, September 5, while enjoying Detroit and Canada's skyline from 700 feet in the sky."
Wednesday, September 6
9:00 AM – 5:00 PM
Conference General Session & Exhibits
Thursday, September 7
9:00 AM – 3:00 PM
Conference General Session & Exhibits
This year, over 400 attendees and 200 companies are anticipated to be in attendance. To learn more about the agenda, sponsorships, and exhibit opportunities click here.
Register
October, 2023
10/07
Second Annual Michigan Girls Future Flight Challenge

Hosted by Women of AIAM (WAIAM), the Michigan Girls Future Flight Challenge is a virtual, state-wide aerospace competition for girls in 4th-8th grade with the mission to create a unique, sustainable way of flight to solve a problem of the team's choosing.
This event involves a Kick-Off on October 7th where students will meet mentors and learn more about the competition, 4 weeks of group work, and final presentations on November 4th. WAIAM is excited to continue the Michigan Girls Future Flight Challenge in 2023 aiming to foster mentor relationships between young girls and women in aerospace in Michigan.
Learn more about WAIAM at https://aiamnow.com/waiam/
Are you interested in becoming a mentor for this event?
WAIAM needs mentors in the areas of engineering, marketing & design, and business planning & sales. Find additional information here, fill out the interest form at this link, and we will contact you with additional details.
Sponsorships are now available!
Help WAIAM make this event free & accessible to all students accross the state and take advantage of the visibility opportunities offered in these dynamic packages. Sponsorships can be viewed here.
Thank you to our sponsors!


Registration is now open!
Register