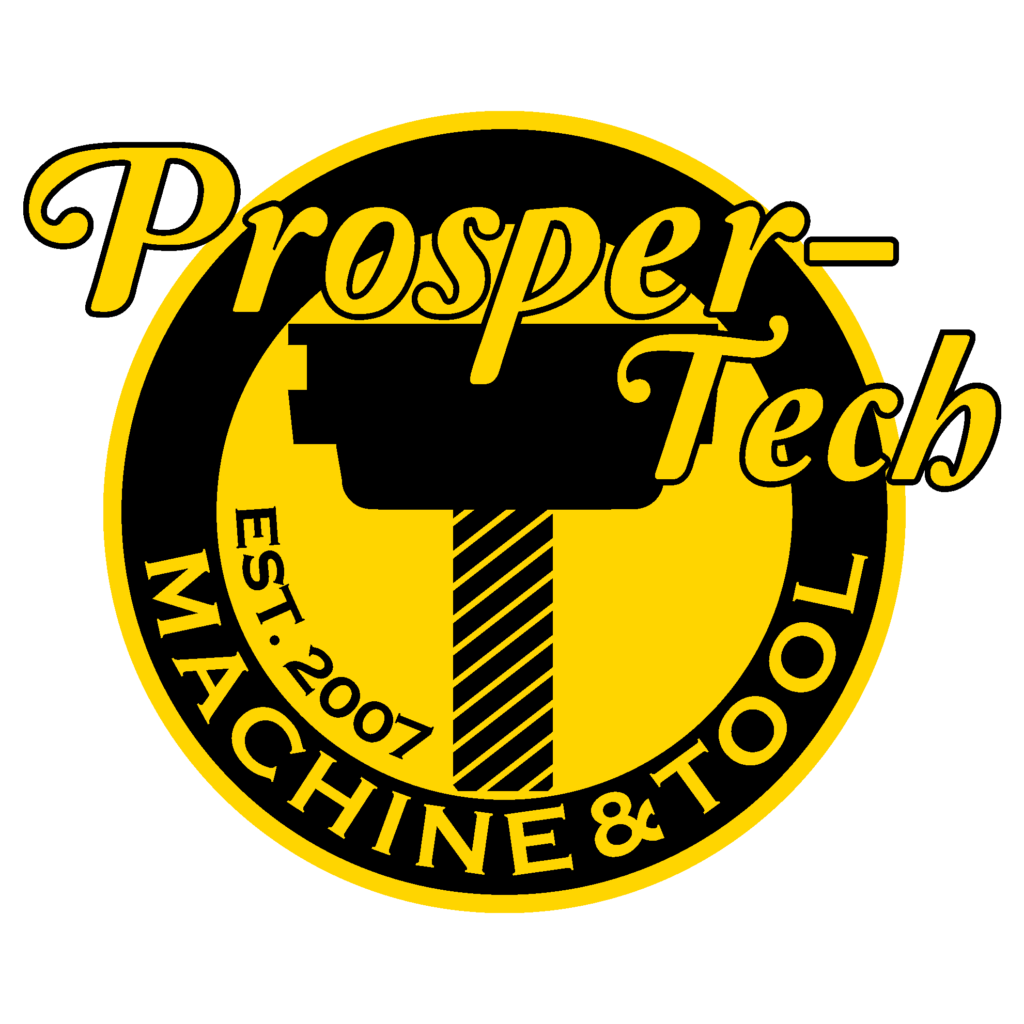 Prosper-Tech Machine & Tool
Prosper-Tech Machine & Tool offers services for BUILD TO PRINT precision machining and plastic injection
tooling. Located in Macomb County in Richmond, Michigan, we serve the medical, defense, aerospace/
space and automotive industries in the greater United States. Customers tell us our experience, quality
products and willingness to PROVIDE SOLUTIONS for them are what set us apart from the competition. We are committed to TEACHING THE TRADE to the next generation and our journeymen mentors walk alongside our U.S. Department of Labor apprentices every day passing on their knowledge. The apprentices who so easily grasp modern technology, also occasionally teach a thing or two to their mentors!