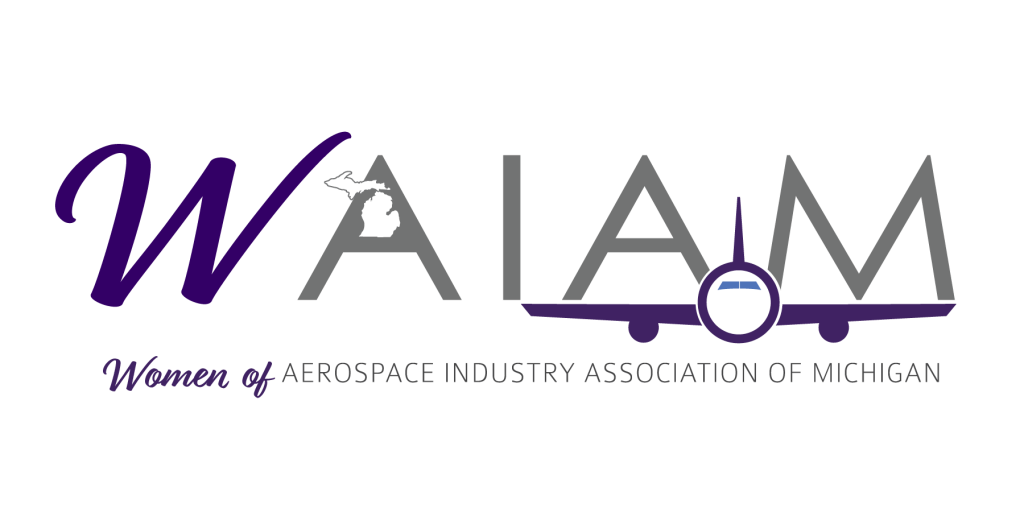 The Women of Aerospace Industry Association of Michigan (WAIAM) actively works to create advocacy, education, and visibility for women and girls in aerospace across Michigan. WAIAM strives to support all platforms and promote advancement for women within the industry through outreach, mentorship and representation.
Outreach
Building networks and relationships with other affinity groups in the aerospace industry in Michigan to promote women in the talent pipeline, from K-12 and beyond.
Mentorship
Providing access, resources and a support network for both girls interested in aerospace and women already working in the industry.
Representation
Recognizing the role that women already play in aerospace and provide visibility of those roles and pathways for future generations.
Connecting through engaging and inspiring events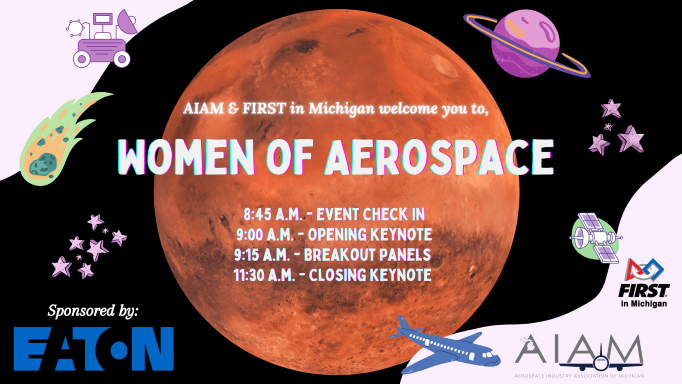 May 2021 - Women of Aerospace Virtual Event
Together with FIRST in Michigan, WAIAM hosted the Women of Aerospace virtual seminar for girls of all ages on May 15th, 2021. Presenters featured working women from NASA and many Michigan-based companies.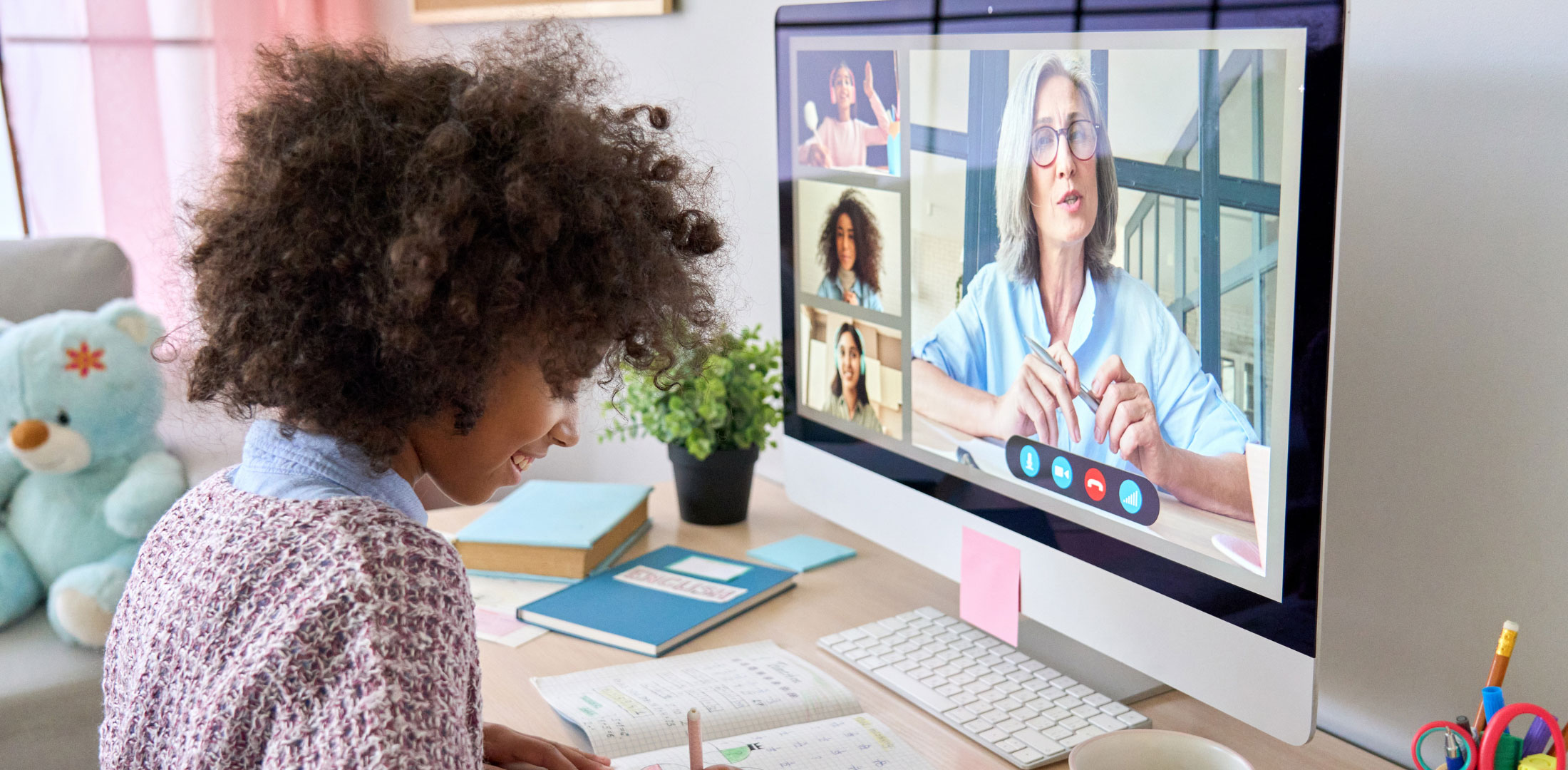 April 2022 - Michigan Girls Future Flight Challenge
In April of 2022, WAIAM launched the Michigan Girls Future Flight Challenge— a virtual state-wide aerospace competition spanning over four weeks.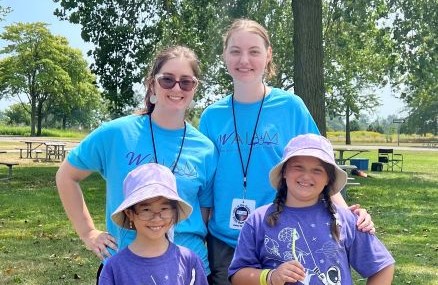 July 2022 - Macomb County Girl Scouts Space Camp
On July 20th, 2022, WAIAM volunteers attended the Macomb County Girl Scouts Space Camp and helped 41 girls, aged 6-14, earn their Stem Career Exploration Badge.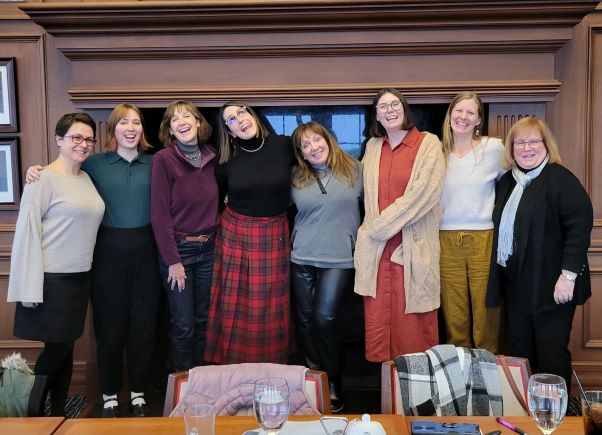 November 2022 - WAIAM Internal Luncheon
WAIAM's most recent internal luncheon was a success! Several ladies from AIAM got together in Petoskey, MI for lunch, an afternoon of networking, and discussions on the future of WAIAM.
Interested in getting involved with WAIAM?
WAIAM is developing a host of other platforms in addition to its outreach efforts, including mentorship groups and networking events to connect and support women across Michigan in the aerospace industry. 
On July 20th, 2022, WAIAM volunteers attended the Macomb County Girl Scouts Space Camp and helped 41 girls, aged 6-14, earn their Stem Career Exploration Badge. The women presented information about their aerospace studies or careers and organized activities to demonstrate different occupations within the aerospace industry.  "You gave the girls an opportunity to imagine,