1914
University of Michigan's aerospace engineering program was the first of its kind in the country.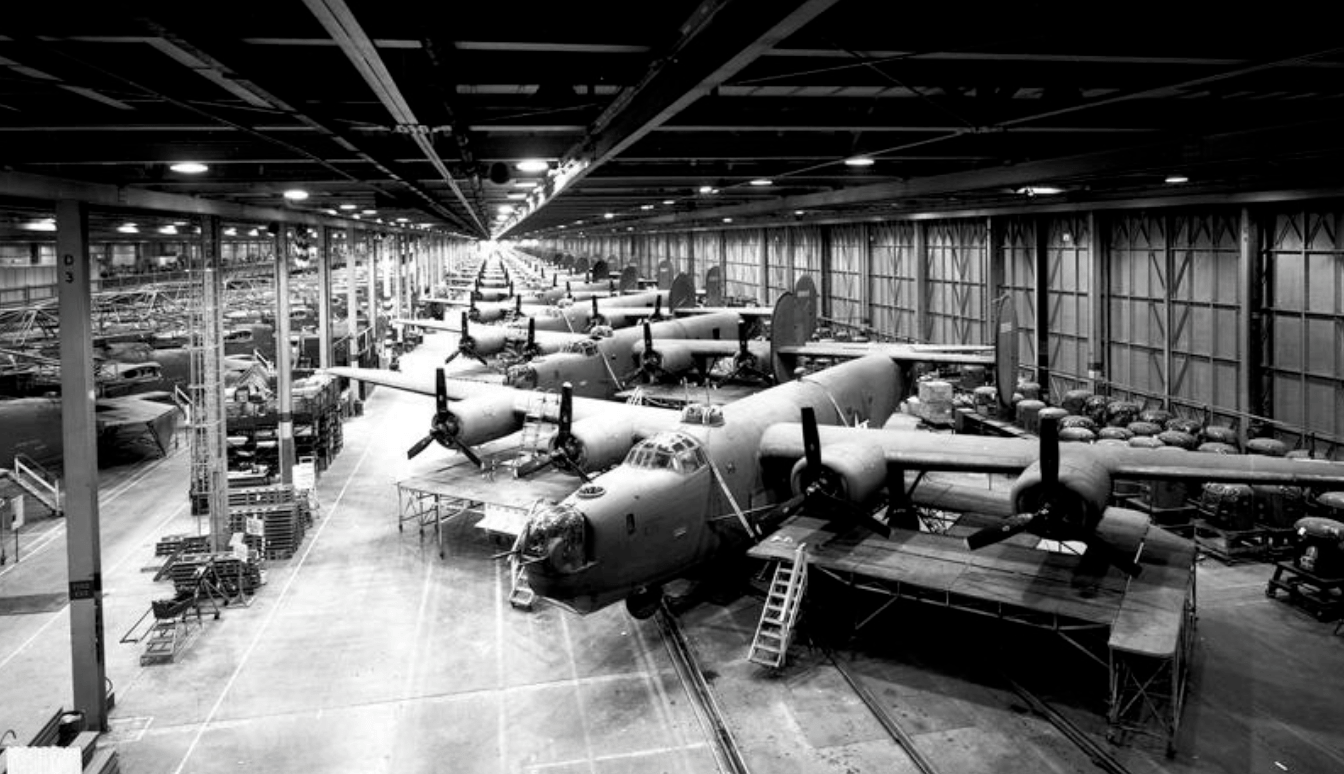 1941
Automotive meets aerospace during WWII in Michigan at Ford Motor Company's Willow Run plant with 42,000 employees to mass produce B24 bombers at the rate of 1 per-hour.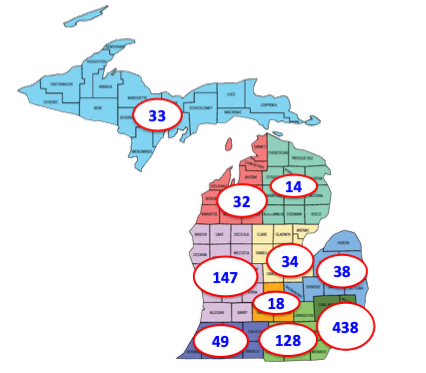 Today
Aerospace industry leaders continue to invest and grow their business assets throughout Michigan
The U of M aerospace program began shortly after the Wright Brothers historic flight in Kitty Hawk.
Leverage Michigan's existing aerospace supply chain consisting of over 600 companies and organizations.
Ranked #4 in the nation and #1 in the Midwest for Aerospace Manufacturing by PWC.  The state of Michigan has been consistently ranked in the top-10 since the report originated in 2015.