AIAM Welcomes Casemer Tool & Machine as New Member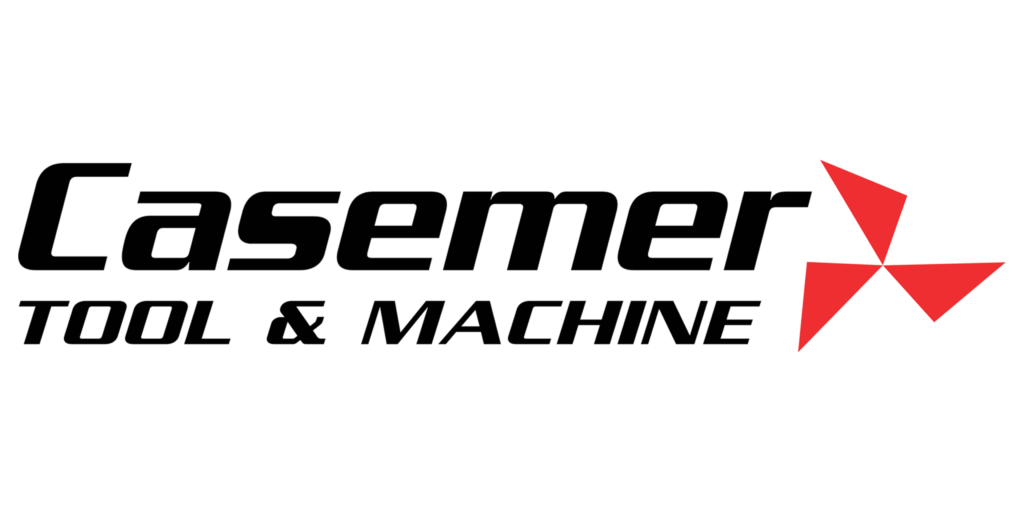 The Aerospace Industry Association of Michigan is excited to announce that it has added Casemer Tool & Machine as a new member!
"Casemer has been serving the precision machining market for over 40 years. Our 80 CNC machines are used to serve the Aerospace, Defense, Robotics & Construction/Agriculture Markets. Our equipment can turn parts up to 36″ in diameter by 120″ in length & mill 49″ wide by 119″ long. We machine castings, forgings, Armor, Titanium, Inconel, tool steels, mild steels & aluminum & our customer's volumes can range from 1 to 1000 pcs."
Learn more about our new member here.