Macomb County Girl Scouts Space Camp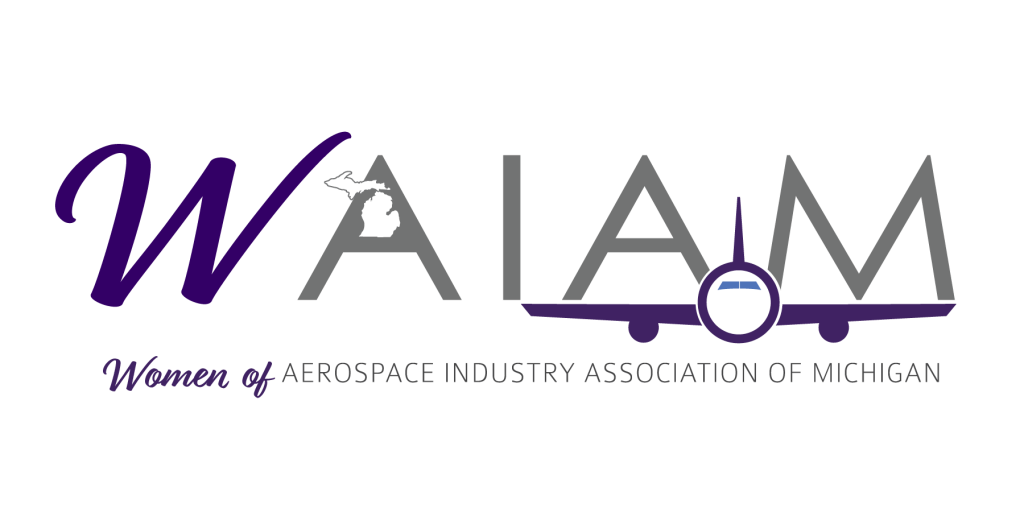 On July 20th, 2022, WAIAM volunteers attended the Macomb County Girl Scouts Space Camp and helped 41 girls, aged 6-14, earn their Stem Career Exploration Badge. The women presented information about their aerospace studies or careers and organized activities to demonstrate different occupations within the aerospace industry.
A Process Engineer for an aerospace components manufacturer taught the girls about the designs needed for different types of aircraft and then showed them how to make and fly their own paper airplanes.
A University of Michigan Aerospace Engineering student explained some rocketry basics and taught them how to make straw rockets.
A Communications Specialist for an aerospace supplier explained her role in producing marketing materials for the company.
A supplier of aerospace paints and coatings brought samples of her products and explained the chemistry involved in manufacturing coatings for aerospace applications. The girls used her products to simulate painting in space.
 "You gave the girls an opportunity to imagine, grow and think beyond what they see." – Josephine Starceski, Space Camp Volunteer