AIAM Welcomes Airway Welding Inc. as New Member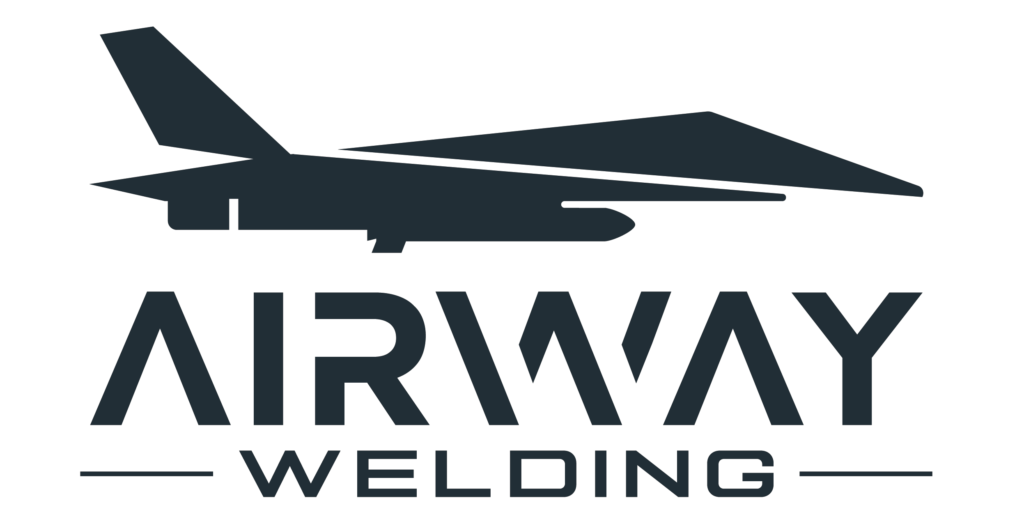 The Aerospace Industry Association of Michigan is excited to announce that it has added Airway Welding Inc. as a new member!
"For more than 60 years, Airway Welding Inc. has provided the highest quality welding services to the aerospace, defense and medical industries. The materials we work with provide challenges in traditional welding. Our highly focused welding meets these challenges, delivering precise and reliable welds to meet stringent tolerances and any applicable standards."
Learn more about our new member here.