Member News | Triumph Group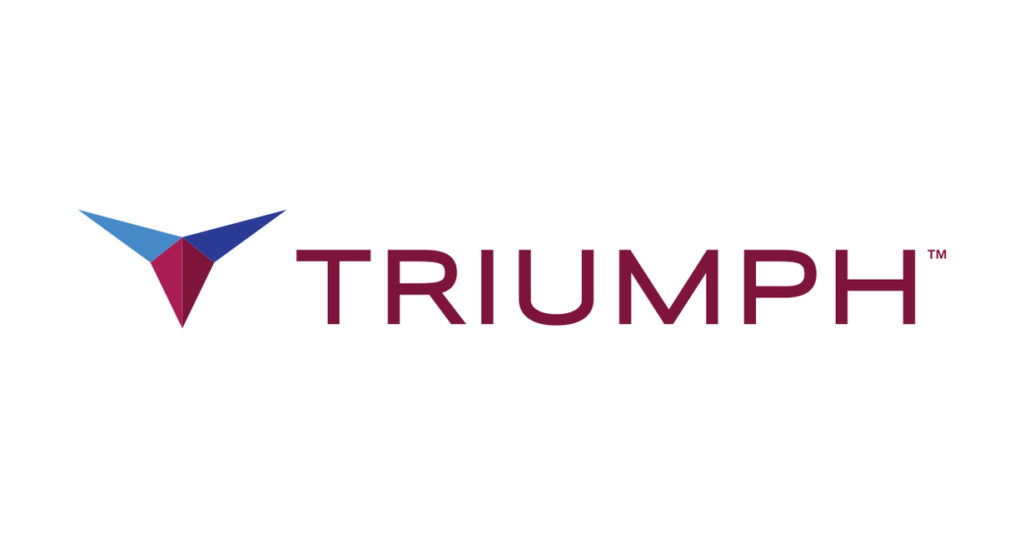 AIAM Member News✈️:
Triumph Group, Inc. and NAVSUP have agreed to supply spare Pylon Conversion Actuators for the V-22 Osprey, a US Navy tiltrotor military aircraft. TRIUMPH Geared Solutions in Park City, Utah, will manufacture the units.
"We have a long-standing connection with NAVSUP and look forward to strengthening this collaboration over the future years," stated Pete Gibson, President of TRIUMPH Geared Solutions.
To read more on Triumph Groups' agreement with NAVSUP click here.