AIAM Welcomes Cobra AERO as New Member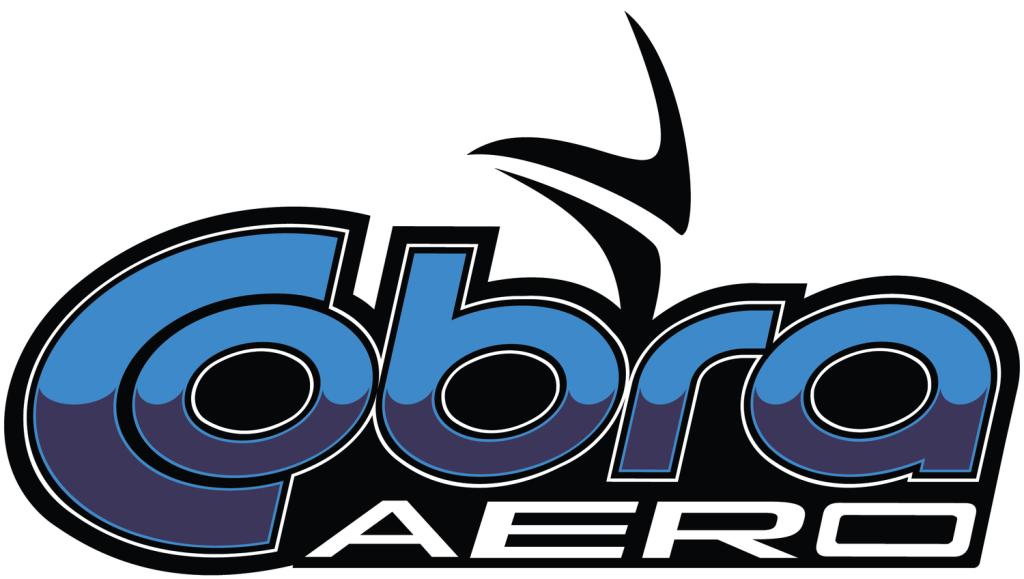 The Aerospace Industry Association of Michigan is excited to announce that it has added Cobra AERO as a new member!
"Cobra AERO was formed to fill the need for reliable, powerful, quiet, and durable propulsion systems for the small, unmanned vehicle marketplace. We recognized that this market was vastly underserved, and that our engineering and manufacturing skill sets derived from the automotive industry would benefit it greatly. Our growth has been aided by several of our early years being dedicated to building our product development tool set and conducting basic R&D on our initial propulsion system designs."
Learn more about our new member here.