Member News | GE Aviation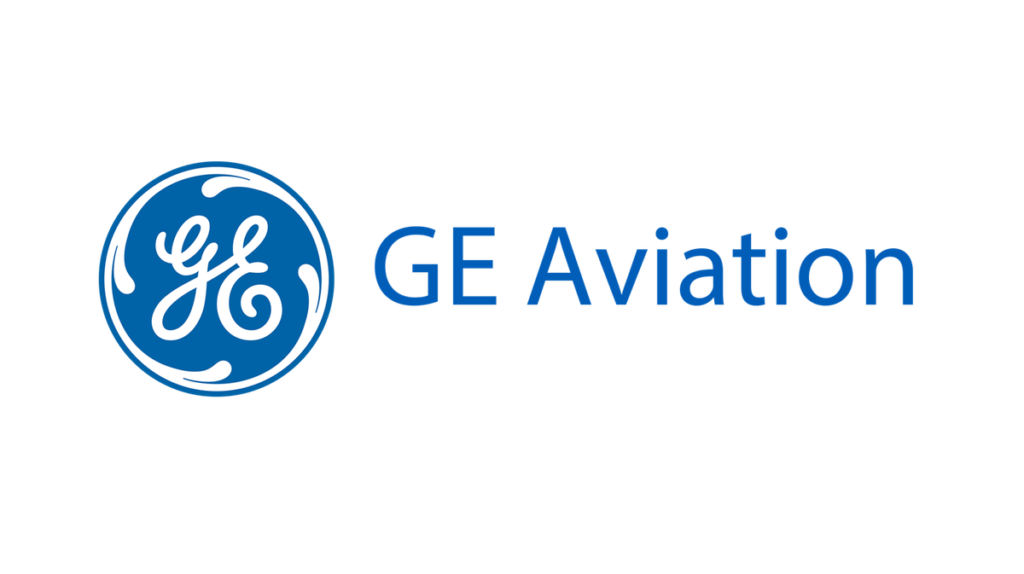 AIAM Member News✈️:
GE Aviation will become GE Aerospace to reflect the company's aim to expand beyond aircraft engines. The name change will occur when GE completes restructuring in early 2024.
"We are going to have a wider strategic aperture," said General Electric chief executive Lawrence Culp on 18 July. In a decade, "we may be in some businesses that we are not in today".
To read about GE's restructure, NASA contract, and joint-venture with CFM International, click here.