AIAM Welcomes EZMetrology as New Member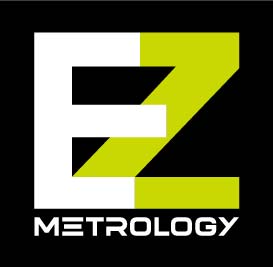 The Aerospace Industry Association of Michigan is excited to announce that it has added EZMetrology as a new member!

"As a metrology equipment manufacturer since 2006, with an established background and satisfied customers all over the world, EZMetrology provides expert solutions to measure precise part geometries, deformations, vibrations, and movements. We help engineers in R&D and manufacturing with efficient and reliable testing solutions coupled with analysis software. Our solutions provide measurement, analysis, reporting and benchmarking in simple dedicated packages."
Learn more about our new member here.