Member News | Michigan Tech University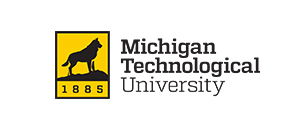 AIAM Member News✈️:
Michigan Tech has begun construction on the H-STEM Engineering and Health Technologies Complex!
"This building is really showing that we have culminated to be known as a technology university that can produce research that is going to help the health of our communities. And so we're really excited to bring together kinesiology, and integrated physiology. The bio-medical engineering department, and then the Health Research Institute to be able to have research that is focused in similar areas. And that way we can collaborate more. And really grow our research program to be able to create things that can help both Michigan, the Upper Peninsula and the United States." Caryn Heldt, Director of the Health Research Institute said.
To read more about Michigan Tech University's H-STEM Engineering and Heath Technologies Complex, click here.