AIAM Welcomes Warner Norcross + Judd as New Member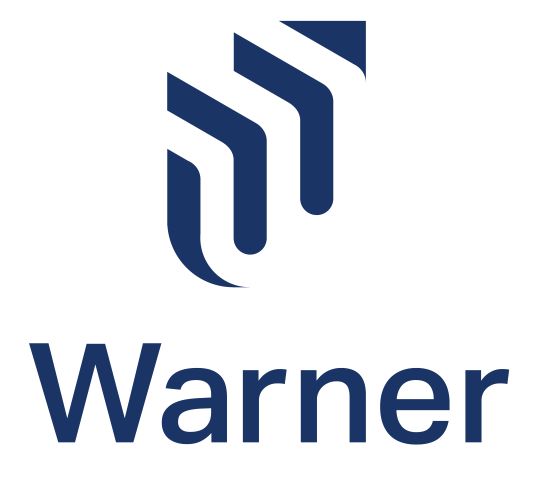 The Aerospace Industry Association of Michigan is excited to announce that it has added Warner Norcross + Judd as a new member!
"Warner Norcross + Judd is a full service law firm operating in Michigan and across the globe. Warner's aerospace and defense industry and government services clients look to Warner for legal counsel that creates effective partnerships, and provides a comprehensive approach to the complex set of laws, regulations and policy directives, as well as the unique corporate challenges they face."
Learn more about our new member here.