AIAM Welcomes RedViking as New Member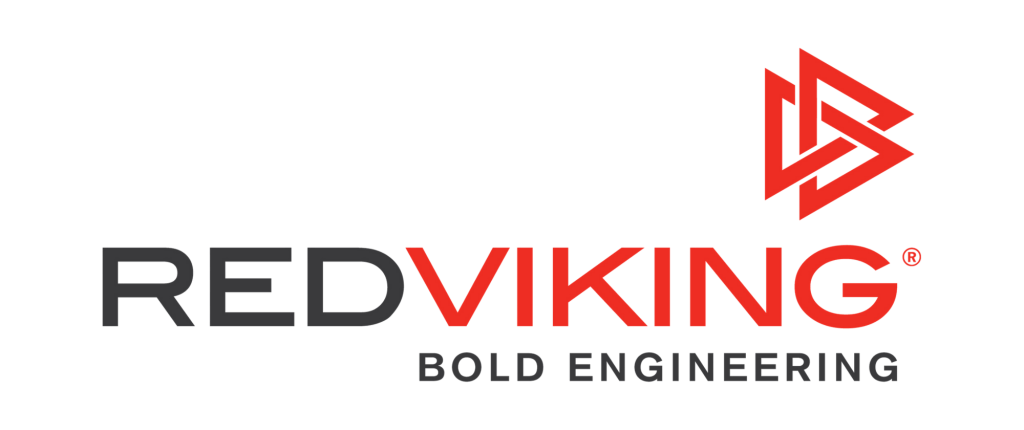 The Aerospace Industry Association of Michigan is excited to announce that it has added RedViking as a new member!
"RedViking designs, builds and implements highly-engineered manufacturing and test solutions for your biggest challenges. From process design to information infrastructure to final assembly and test, we design and build systems to increase efficiency, provide greater flexibility, and improve quality. Whether you need to improve one process or create an entirely new line, RedViking has the experienced project management team to make sure you get the job done."
Learn more about our new member here.