Member News | GE Aviation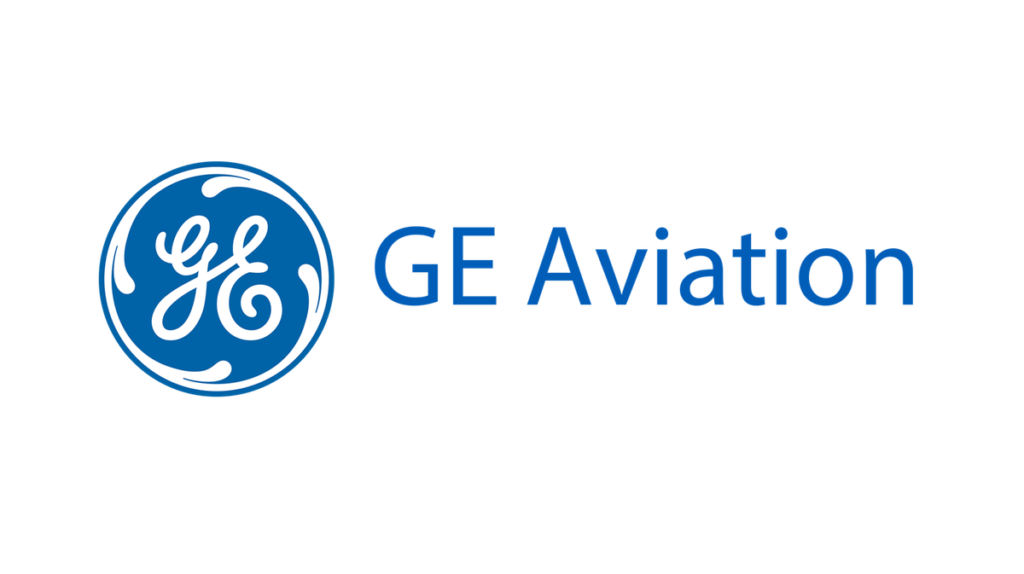 AIAM Member News✈️:
To help with airspace management and provide low-altitude air traffic control for advanced air mobility (AAM) aircraft, GE Aviation, SmartSky Networks, and Mosaic ATM have established a new partnership! NASA awarded SmartSky and Mosaic a second Innovation Award, enabling them to move through with Phase II of the project, which included GE Aviation as a partner. The three companies will work together to integrate airborne and cloud-based FMS systems.
"The project will take the TrueCourse baseline, take some of that flight management non-safety-critical modularity, and either move it or replicate it offboard. In creating that digital twin piece, we take all of that software offboard and provide that capability to innovate the pieces that we can't change often or quickly onboard, and replicate that in the cloud," said Gary Goz, Navigation Systems Product Director with GE Aviation.
To learn more about Phase II of ATM Optimization Project, click here.