Member News | GE Aviation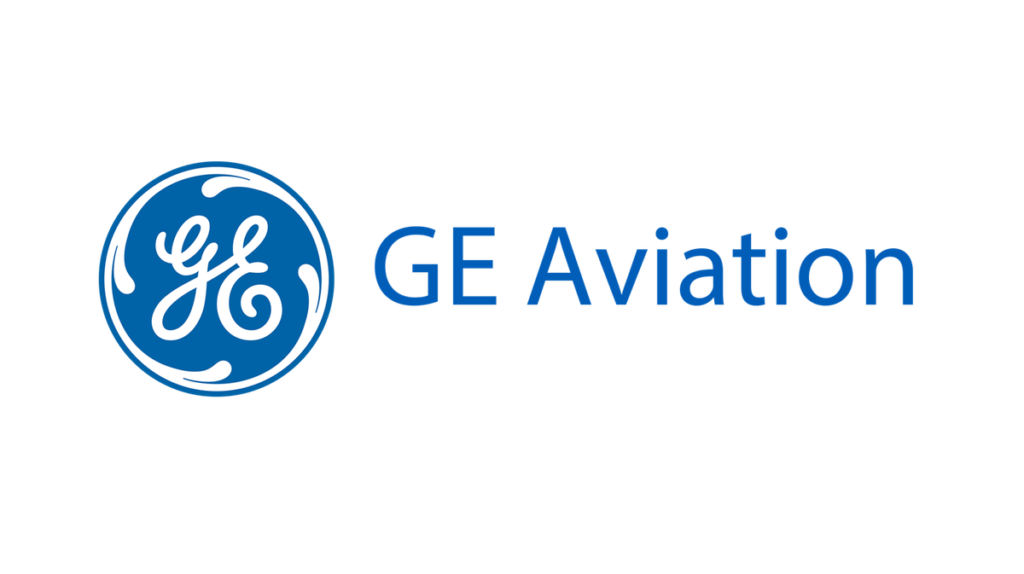 AIAM Member News✈️:
For the first time in aviation history, the Beechcraft airframe and the GE Aviation powerplant are combined in the new turboprop aircraft.
"From the beginning of the flight to the end, the Denali was simply flawless," said Gracey. "It's just a great aircraft to fly. The Catalyst engine was outstanding, and the aircraft performed to the levels we were anticipating. First flights really can't go more smoothly than this. We are really off to an excellent start for the Denali flight test program."
Read more about the Denali test fleet here.