Member News | GE Aviation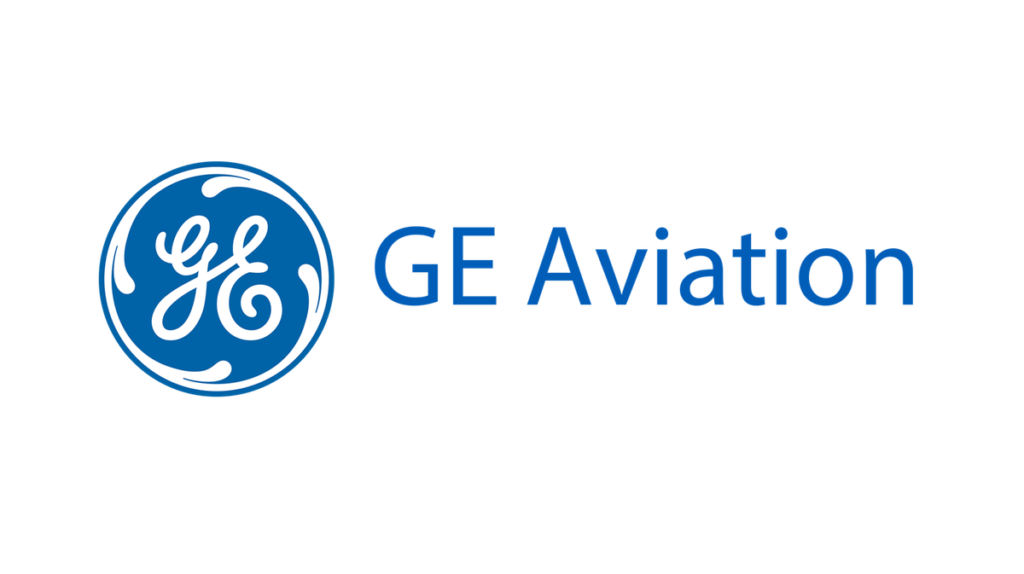 AIAM Member News✈️:
NASA, in their aim to increase environmental sustainability by replacing or upgrading airplane propulsion systems that use fuel, recruited GE Aviation and MagniX to perform projects on development, flight instrumentation, and data analysis.
"GE Aviation and MagniX will perform integrated megawatt-class powertrain system ground and flight demonstrations to validate their concepts and project benefits for future EAP aircraft configurations," says NASA Langley Research Center EPFD project manager Gaudy Bezos-O'Connor. "These demonstrations will identify and retire technical barriers and integration risks. It will also help inform the development of standards and regulations for future EAP systems."
Both businesses will execute ground and flight test demonstrations of their EAP technology suitable to commercial aircraft transporters over a five-year period.
To read more about NASA's contracts to develop Electrified Aircraft Propulsion systems, click here.