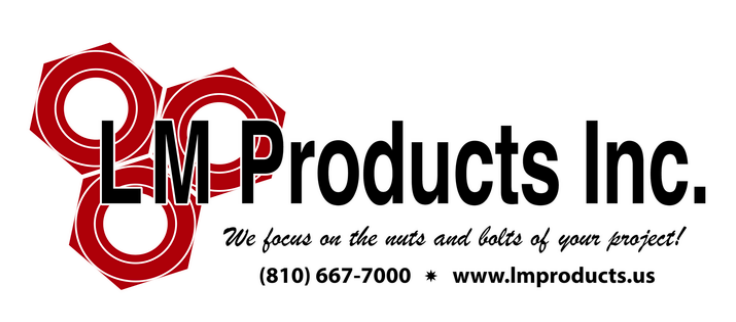 LM Products, INC.
LM Products Inc. (LMP) is a Lapeer, Michigan-based distributor of military, aerospace and commercial fasteners that serves customers in North America and Canada. The company was established over 23 years ago and is jointly owned by Anita Conant and Carri Koehler.
Carri and Anita spent many years in the banking industry and have leveraged their experience as business lenders, credit specialists and business advisors to prepare the company for the next phase of its lifecycle. It is management's mission to provide support as a trusted advisor to our customers and add value to their projects.
The company had always been a strong presence in the market, even holding its own during the downturn in the economy. However, the previous owner experienced personal issues around 2013 which lead to large sustained losses. Current management purchased the company in 2015 and set about returning it to profitability.