Member News | Fifth Third Bank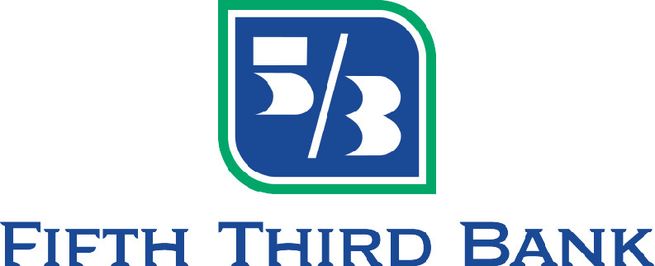 AIAM Member News✈️: 
During National Drive Electric Week in September, Fifth Third Bank opened four electric vehicle (EV) charging stations for staff usage in the parking lot of Fifth Third's Corporate Service Center location in Michigan. These are the Company's second installation of electric vehicle charging stations. The Bank's headquarters in Cincinnati receieved the first ports in 2020.
"Fifth Third strives to find unique ways to prepare for the future, encourage sustainable practices and reduce our carbon footprint to make positive impacts on the environment. We are pleased to give employees at the CSC campus access to these EV stations to support their sustainable choice to drive electric vehicles." Stated senior vice president and director of Enterprise Workplaces Services, as well as chief security officer, Thomas Neltner.
To learn more about Fifth Third Bank's initiatives to promote sustainable practices, please click here.