Member News | Woodward, Inc.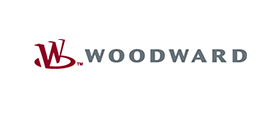 AIAM Member News✈️:
Woodward, Inc. announced the appointment of Rajeev Bhalla, 58, to its Board of Directors, beginning September 20, 2021. Mr. Bhalla will also serve on the Board's Audit Committee.
"Rajeev brings boardroom experience and strategic perspectives in the aerospace, defense and industrial markets. His extensive financial and operational experience in the aircraft engine, rotorcraft, aero components and industrial valve markets are aligned with Woodward's end markets. As a former public company CFO, business group CFO and a CPA, he brings valuable financial expertise to the Board."
To read more about the appointment of Rajeev Bhalla, click here.