Member News | Rockwell Automation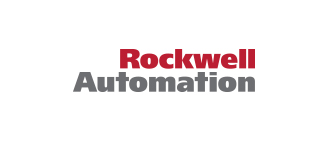 AIAM Member News✈️:
Rockwell Automation, Inc. (NYSE: ROK), the world's largest company dedicated to industrial automation and digital transformation, announced the completion of its acquisition of Plex Systems, the leading cloud-native smart manufacturing platform.
"Rockwell's industrial and digital transformation leadership along with its geographic and industry scale make it the ideal home for the entire Plex Systems community of customers, partners, and employees," said Bill Berutti, CEO of Plex Systems. "We are eager to integrate our Plex Smart Manufacturing Platform with Rockwell's FactoryTalk suite to deliver on our commitment to optimize our customers' operations and bring smart manufacturing to life."
Read more about Rockwell Automation's acquisition of Plex Systems here.