Member News | Rockwell Automation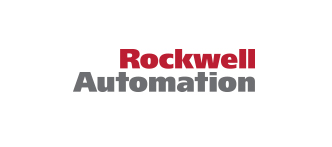 AIAM Member News✈️:
Dave Vasko, director of advanced technology at Rockwell Automation, appeared on the Information Technology & Innovation Foundation's Innovation Files podcast to discuss the latest trends in industrial automation, including artificial intelligence and virtual reality, as well as how policymakers can boost manufacturing productivity and ensure the United States remains competitive.
"From bottle manufacturing to machine repair, automation has made just about every industry more efficient and adaptive to consumer demands. But despite its omnipresence, policymakers have failed to fully understand what drives industrial automation and why it matters for the economy."
Read more here.