Member News | GE Aviation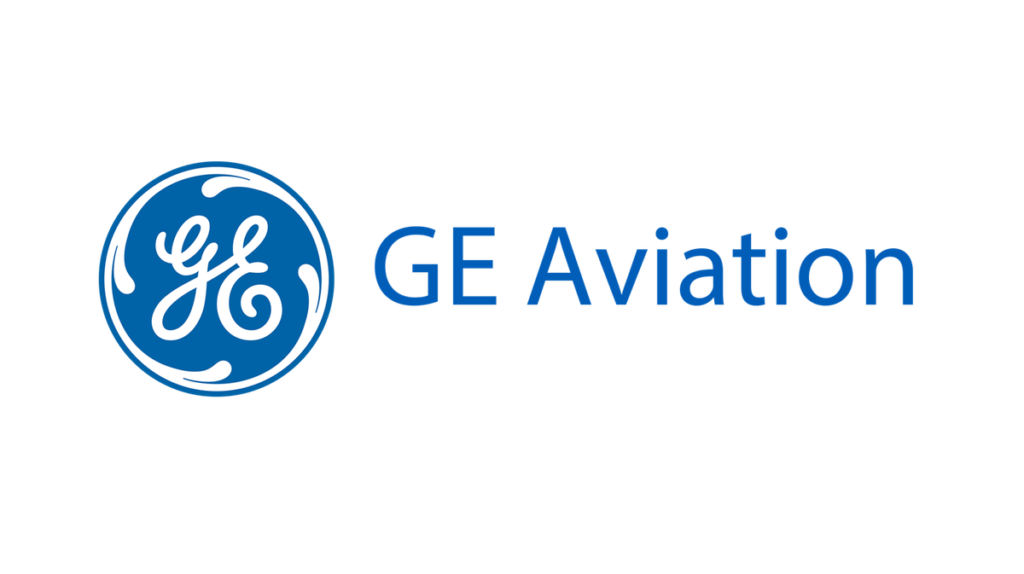 AIAM Member News✈️:
The GE Aviation additive manufacturing center in Auburn has exported the 100,000th fuel nozzle tip generated on advanced 3-D printers in a site that is pioneering new methods for manufacturing aircraft engine components.
"The fuel nozzles produced in Auburn are installed in the CFM LEAP engine, which entered service in 2016 and surpassed 10 million flight hours earlier this year. The CFM LEAP engine is a product of CFM International, a 50-50 joint company between GE and Safran Aircraft Engines. The fleet is providing operators with 15% better fuel efficiency than previous generation engines."
Read more here.