Member News | GE Aviation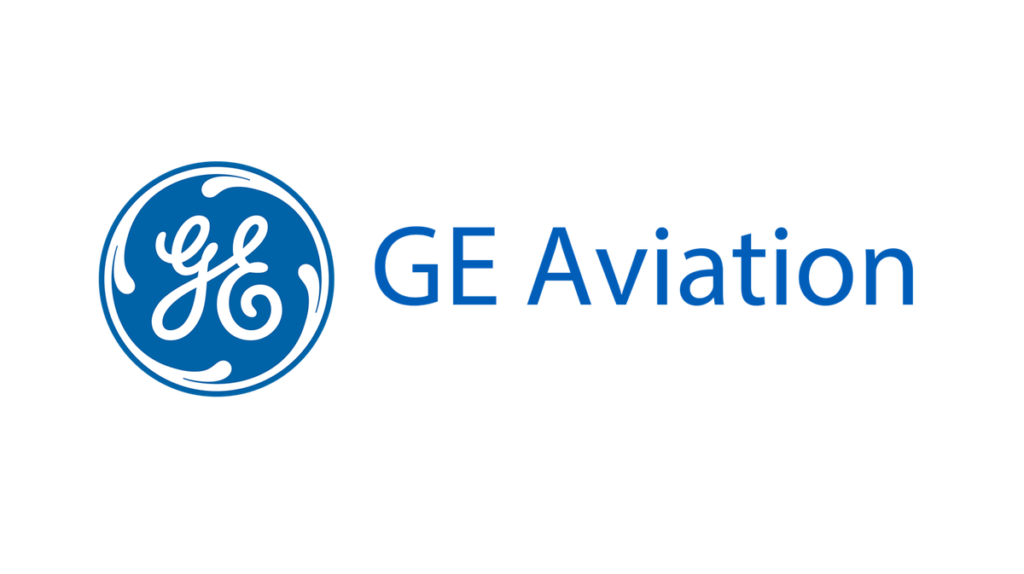 GE Aviation comments on the return of air travel and the challenges that Covid-19 has brought with talent attraction and retention.
"Aviation has also had to deal with the restrictions on movement of people according to differing regulations across multiple jurisdictions. For anyone recruiting, it has also been difficult to co-ordinate interviews due to travel restrictions. Leading engine and services company GE Aviation reported that more training is now being delivered via laptops and mobile phones using YouTube videos and the like."
To read more, click here!