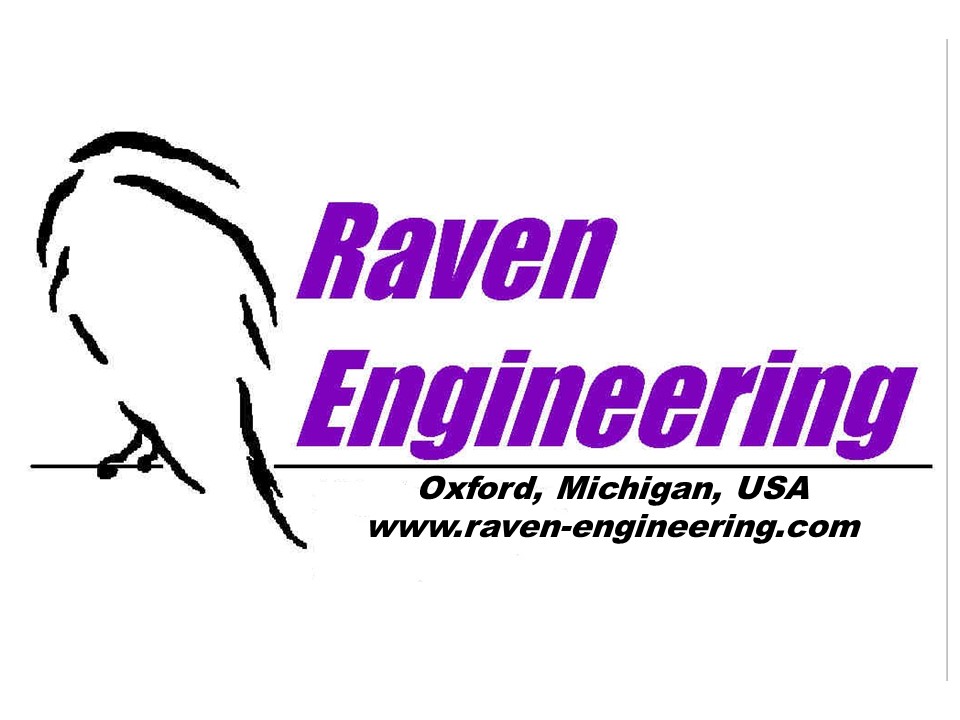 AIAM Welcomes Raven Engineering as New Member
From Raven Engineering:
"If you are not using Raven Engineering products and services, you are missing out on the opportunity to provide the absolute best to your customers."
Raven Engineering is a different kind of company. We don't allow "corporate red tape" to get in the way of our customer's goals and objectives. We are not bound to only provide certain products or services to certain customers. If you have a need, we want to help. We are a group of like minded industry professionals working together to solve your product and/or process concerns.
Since 1997 Raven Engineering has grown to become a total balance, gauging, and driveline solution provider with experienced personnel, a broad product line, in-house and on sight balancing services, and driveshaft and driveline manufacturing. While we were once a division of North America's oldest and largest balancing equipment manufacturer, we now pride ourselves on hundreds of machine installations and literally thousands of driveshafts and driveline components sold. Located in Oxford, Michigan, REI is situated in the heart of the Midwest Manufacturing region.
We learned long ago that success requires the absolute best quality products with very competitive pricing and the shortest possible delivery. On the equipment side of the business, we achieve success by integrating domestic engineering and vast balancing experience with the efficient, low cost manufacturing capabilities of our partners, who have a long history of providing the best balancing and gauging solutions for our customers globally. For driveline products, we refuse to compromise quality and only use the best available components and manufacturing techniques to ensure your satisfaction.
To learn more about our new member, visit: https://www.raven-engineering.com/.