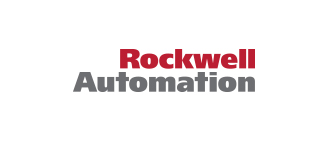 Member News | Rockwell Automation
Rockwell Automation, Inc., the world's largest company dedicated to industrial automation and digital transformation, has acquired Plex Systems, the leading cloud-native smart manufacturing platform operating at scale.
"This acquisition will accelerate our strategy to bring the Connected Enterprise to life, driving faster time to value for our customers as they increasingly adopt cloud solutions to improve resilience, agility, and sustainability in their operations," said Blake Moret, Chairman and CEO of Rockwell Automation.
To learn more about Rockwell Automation's newest acquisition, click here!