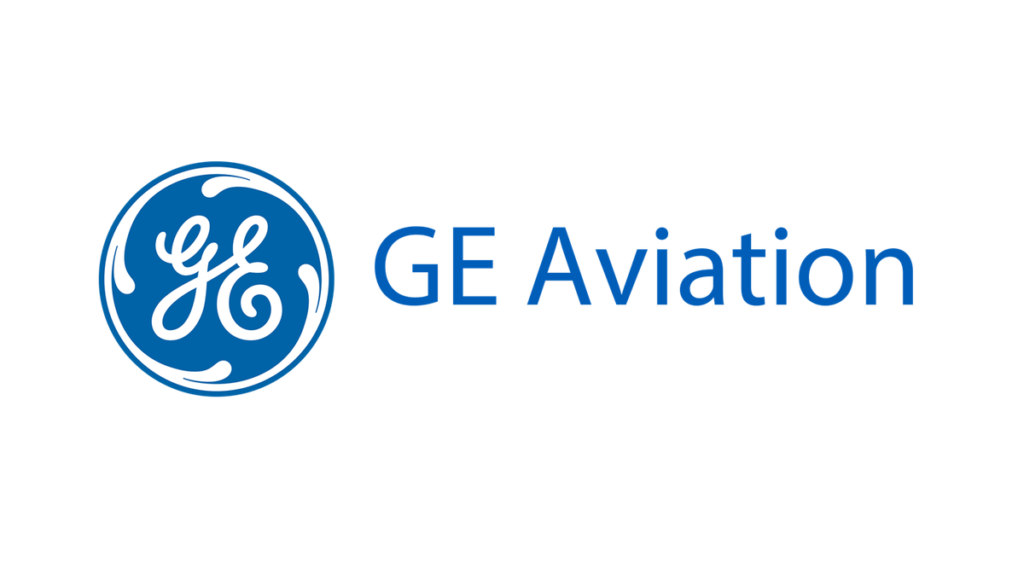 Member News | GE Aviation
GE Aviation recently broke ground on its new lean engine component manufacturing facility for both civil and military aviation and aero derivative applications, located in Beavercreek, Ohio.
"This project is setting the stage for the future of this business by allowing us to serve our customers better due to lean productivity and an increase in flexibility as a workforce, that will improve and maintain our competitiveness for the future," said Kristie West, general manager, GE Aviation. "I'm extremely proud of this project and where we are as a team. I couldn't be more excited for the Dayton team and the community."
To learn more about GE Aviation's new engine component manufacturing facility, click here!