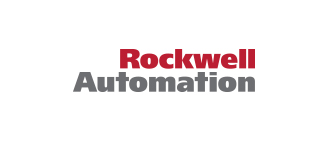 Member News | Rockwell Automation

Rockwell Automation has announced a $40,000 donation to the United Way's India COVID-19 Relief Fund.
"Our team members, business partners, communities and customers in India are deeply impacted by this wave of infections. Our hearts go out to all of them and their families during these dire times," said Patricia Contreras, vice president, Public Affairs.
To learn more about Rockwell Automation's generous donation, click here!