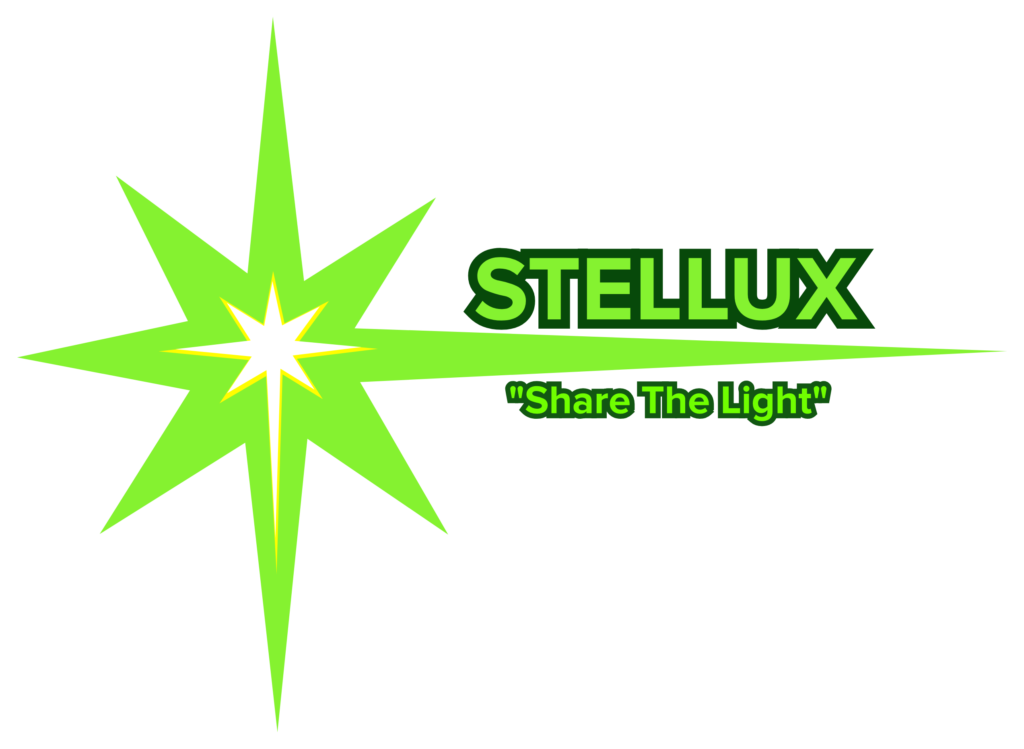 AIAM Welcomes Stellux Management as New Member
The Aerospace Industry Association of Michigan is excited to announce that it has added Stellux Management, LLC. as a new member.
Stellux is an LED lighting solutions provider based in Wixom, Michigan, specializing in commercial and industrial lighting applications. Since our start in 2015, we have completed over 200 lighting projects in Michigan, and we pride ourselves on not leaving a project until our customers are satisfied. As a Des- ignated Trade Ally with both DTE and Consumers Energy, we can help secure rebates and financing for commercial lighting customers. Our focus is to "share the light" with local businesses by helping them maximize their energy efficiency and enhance their lighting environments.
Click here to visit Stellux Management's website