AIAM Member Trilion Quality Systems joins Connect with KB Podcast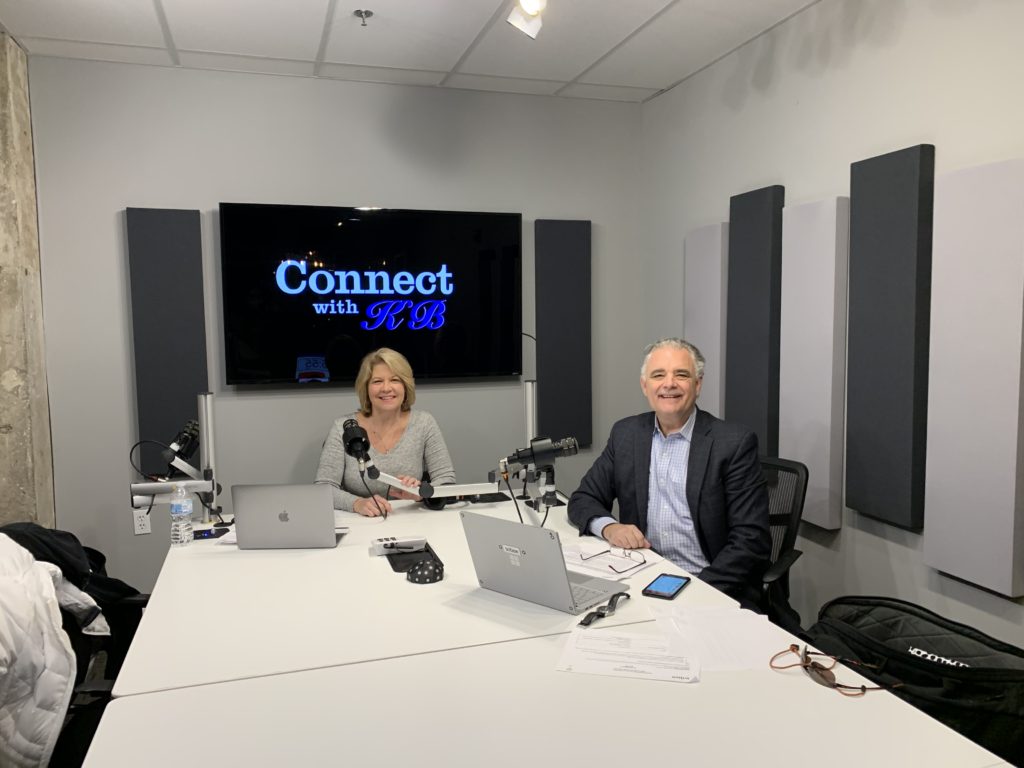 AIAM Member, Trilion Quality Systems offers optical testing and metrology systems, as well as advanced consulting engineering services across North America, and with Great Lakes Offices in Southfield, nearby Detroit. Their systems and services provide optical measurements that are a dream tool for engineers in design and manufacturing, especially in the aerospace, automotive, microelectronics, biomechanics and civil industries.
In this episode, KB connects with John Tyson, President of Trilion Quality Systems and a member of Aerospace Industry Association of Michigan, to discuss all this and more!
Listen to "Ep. 134: Trilion Quality Systems – Aerospace Industry Association of MI" on Spreaker.